Thank You To Our Loyal Customers!
Our team would like to thank our customers for giving us an opportunity to serve you. It is our pleasure to serve you. Thank you, we value your business!
Uncle Skeeter's
Gutter Cleaning
Superior Gutter Cleaning Services in Maryland & DC
For over two decades, Uncle Skeeter's Gutter Cleaning has served homeowners in Waldorf, MD and the surrounding areas with the best gutter cleaning services in the industry. Anyone with a truck can claim to be a gutters expert, but at Uncle Skeeter's Gutter Cleaning, we've got the stats to back it up with experience.
Gutter cleaning is vital to home maintenance. Let us help you eliminate overflowing gutters and protect you against costly repairs. Call us today to request a free quote.
verified
Fully Licensed & Insured
verified
Proud member of the Southern Maryland Business Network
verified
Serving Charles County, St. Marys County, And Calvert County In Southern Maryland, As Well As PG County And The Surrounding Areas
Request a FREE Estimate
Thank you for contacting Uncle Skeeter's Gutter Cleaning, a representative will contact you shortly.
Gutter Services
As a trusted gutter cleaner in Maryland, we will safely clean out gutters and downpipes to make water flow freely through them again. With our gutter cleaning tools and expertise, clients can count on us for help with clogged gutters and downspouts. Gutter cleaning is vital to home maintenance. Let us help you eliminate overflowing gutters and protect you against costly repairs.
Gutter Inspections
Our skilled gutter craftsmen can help you maintain your gutters over your home's entire lifespan, potentially saving you thousands of dollars in repair fees from water damage.
Gutter Cleaning
Gutters will inevitably collect sticks and leaves that obstruct water flow. Once your gutters are blocked, a professional cleaning from a reputable company is essential.
Gutter Repositioning
Repositioning gutters can drastically prevent foundation damage from water pooling and lead water away from your structure.
Satisfaction Always Guaranteed
We take pride in the standards we hold ourselves to and the quality that we put out no matter what the job requires. Trust the team at Uncle Skeeter's Gutter Cleaning to get every job done right the first time, and a team that is dedicated to craftsmanship that is made to last.
Our Excellence Speaks for Itself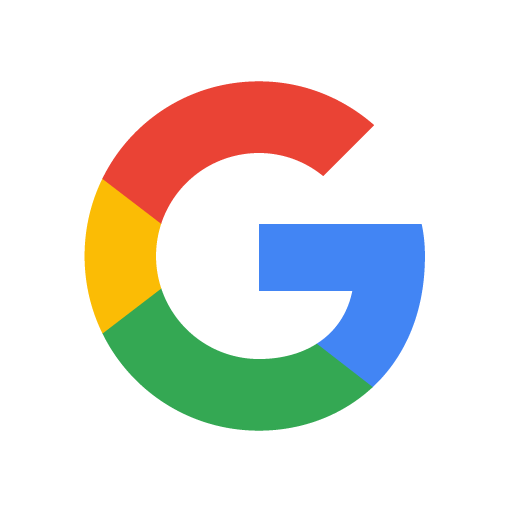 "They did a good job. Very happy with the results. The crew was polite, friendly, and did the job well. Thanks!"
Terri E.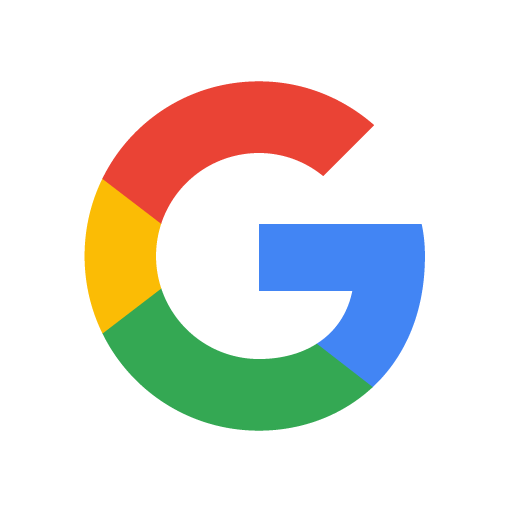 "They did a phenomenal job and Im glad my research paid off and found Uncle Skeeters for my gutter cleaning!"
Alexy S.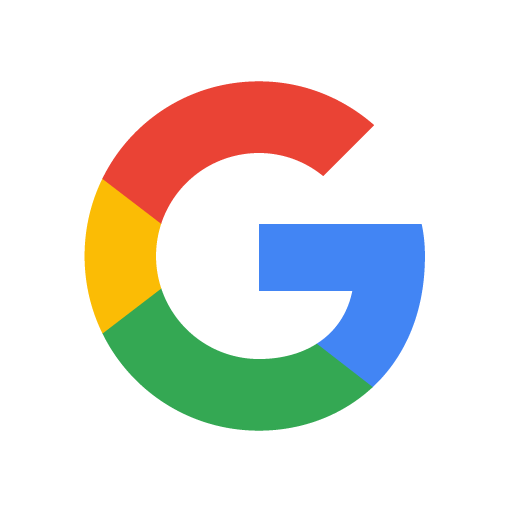 "I was referred to Uncle Skeeter's about 5 years ago. I have been using them ever since for our gutter cleaning. The staff has been great. The employees who are cleaning gutters work quickly, effectively and quietly...I appreciate all that you do Uncle Skeeter's!"
Lashawn W.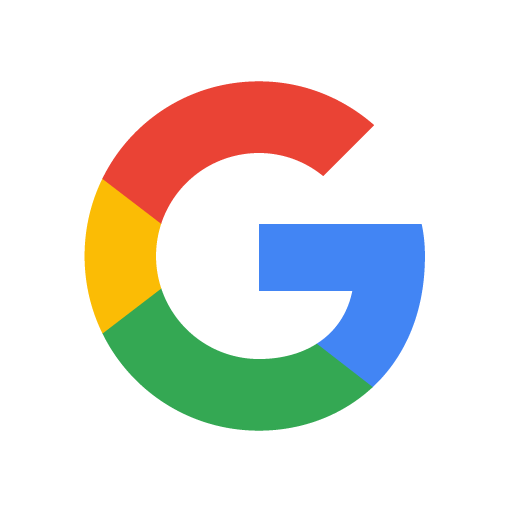 "The guys worked quickly as a team to get the job done on a very cold day. They took before and after pictures and provided them immediately upon completion. Great price, great crew. I highly recommend."
Jocelyn A..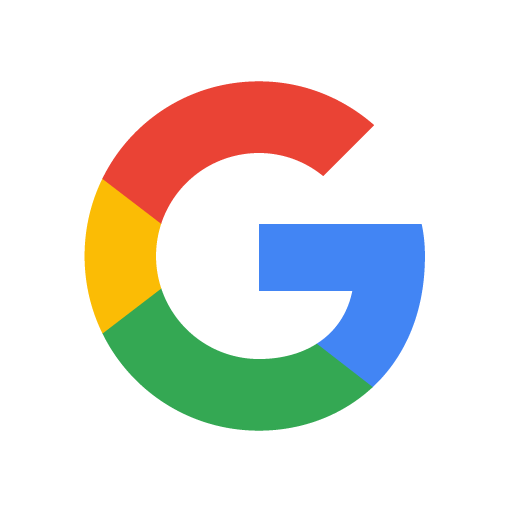 "I highly recommend Uncle Skeeter's Gutter Cleaning services to anyone that is looking for a business that have qualities such as professionalism, great customer service, and reasonable pricing...Everyone was pleasant to work with!!"
Samantha P.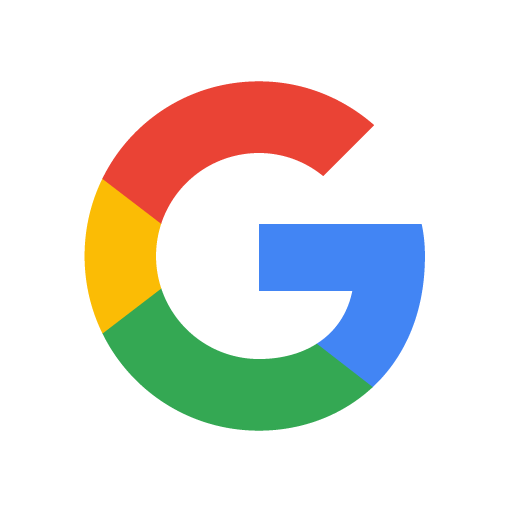 "Prompt and professional service. Easy no contact payment method. Before and after photos are provided."
Deidre B.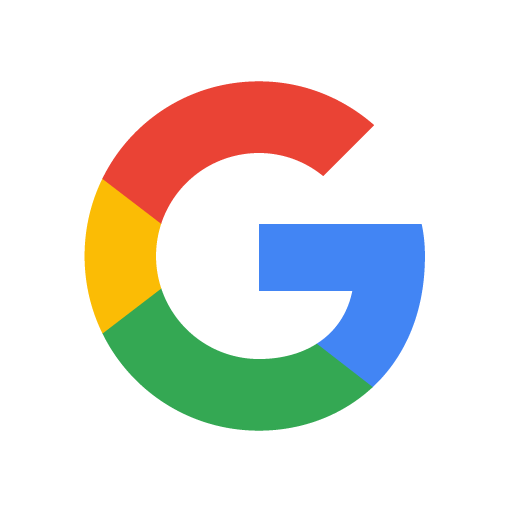 "Fast, neat, respectful and very friendly service crew. They point out any issues you may not know of and they really take of care of your property while on site. Customer service is great. Will use Uncle Skeeters again! Great experience."
Selah S.